---
People make the difference in the transition to our future energy system. S3C paves the way for the successful, long-term end-user engagement.
---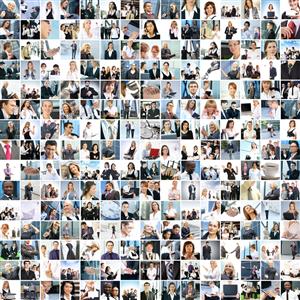 The rule "one-size-does not fit all" also applies to the preferences of end-users in the energy system leading the S3C-consortium to differentiate between three archetypes of end-users.
The Smart Consumer wants to reduce energy consumption and costs and change his lifestyle routines. The Smart Customer wants to become a Prosumer, thereby consuming energy as well as providing energy services and consumption flexibility. The Smart Citizen wants to become part of a 'smart energy community' and help ensure quality of supply and environment preservation.
Our aim is to develop and test an innovative toolkit to facilitate activation and long-term engagement of all three end-user dimensions.
---
Download
---
Upcoming events
---
Supporters